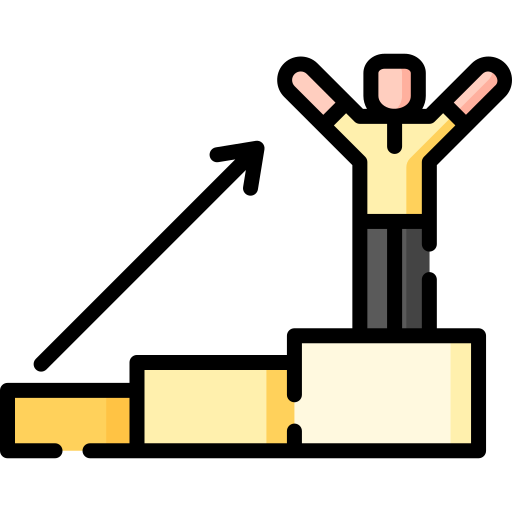 Aims & Objectives
To produce graduates in Unani Medicine by providing training & teaching at U.G level To impart quality & research based education of Unani Medicine. To provide efficacious, safe and cost efective healthcare facilities to the aling masses through preventive as well as curative applications of Unani Medicine. To promote growth & Development of Unani Medicine. To carry our IEC & R&D actvitites realted to the Unani Medicine for promotion, propagation & globolization of Unani Mode of treatment. To explore the herbal wealth of J&K (Medicinal & aromatic plants) and encourage their sustainable commercial exploitation thereby creating options of job employment among unemployed youth. To promote herbal tourism in the UT and develop the UT herbal tourist destination.
Mainstreaaming of AYUSH Systems of Medicine.
To declare the institution as referal centre of Unani Medicine & develop it as Holistic Herbal Health Care Centre of excellence .
To improve the health status of human being through health promotive measures of unani medicine.
To promote & strengthen the Regimenal & Dietotherapies as effective mode of treatment in the management of life style & non-communicable diseases.