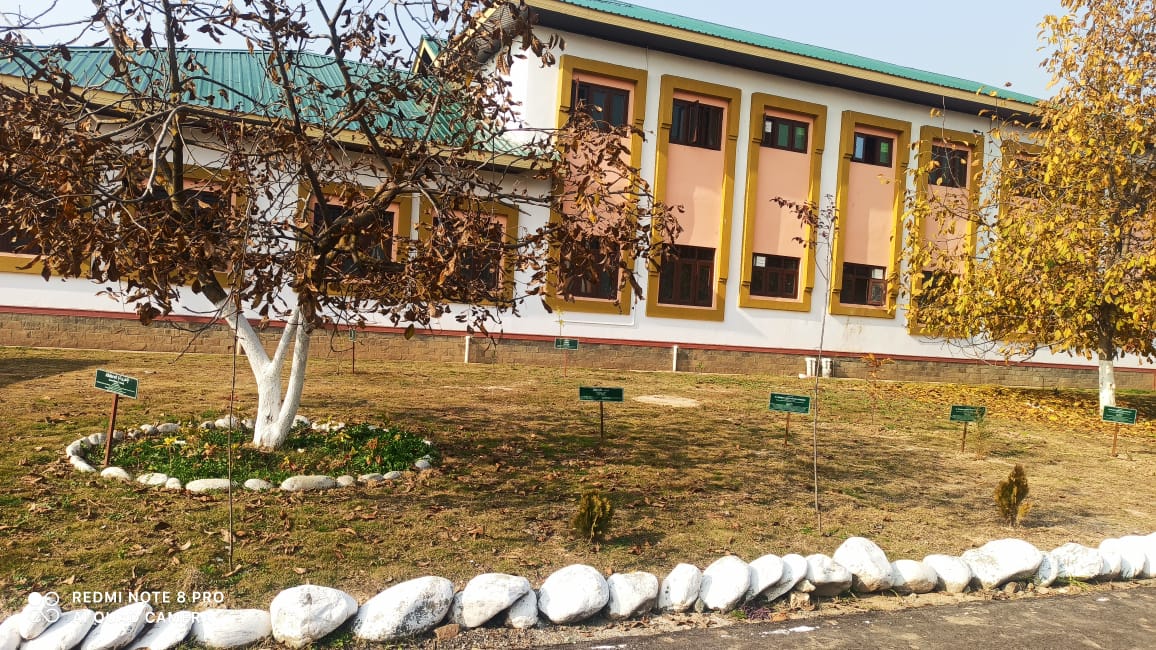 About
The name Unani is derived from a Greek word Ionian which means medicine a symbol of life. Tibb means the knowledge of the states of the human body in health and illness (decline of health). Unani Tibb strives to find the best possible ways by which a person can lead a healthy life. Hence, Unani is an age old, time tested system of medicine dating back 5000 years to Greece. It refers to a tradition of Greeko-Arabic medicine which is based on the teachings of Greek physician Buqrat (Hippocrates; 460-377 BC) and Roman physician Jalinoos (Galen) and developed into an elaborate medical system by Arab and Persian physicians such as Al Razi (Rhazes), Avicenna (Ibne sina), Al Zahrawi and Ibn Nafis. Unani is a form of traditional medicine widely practised in South Asia and draws on the ancient traditional systems of medicine of China, Egypt, India, Iraq, Persia and Syria. In fact Unani medicine and herbal products are gradually more being used in many countries where modern medicine is easily available. India has accepted it as one of the alternative health care system and has given it an official status under the banner of Ministry of AYUSH.
Unani System of Medicine is based on the concept of "Nazriya Akhlaat" (Theory of Humours), given by Hippocrates, which supposes the presence of four body fluids- Dam (blood), Balgham (phlegm), Ṣafra (bile) and Sauda (black bile) known as Akhlaat (Humours). As every person is supposed to have a unique humoral constitution, which represents his healthy state with a specific Mizaj (temperament), the Mizaj of a person is expressed as Damwi (sanguine), Balghami (phlegmatic), Safrawi (Choleric) and Saudawi (melancholic) according to the preponderance in the body.As long as these humours exist in normal quantities and qualities and in the normal region of the body, the healthy state of an individual is maintained. Any imbalance to the constitutions or changes in the quantity and quality of these humours result in diseases.
In this system of medicine, the basic principle of treatment is Ilaj bil zid i.e treatment is in contrast to nature and Mizaj of the disease and is adopted in two ways i.e. observational and rational methods which are employed through diet, drugs, regimes, manipulation techniques and operations. Broadly speaking, there are four different methods of treatment viz; Ilaj bil Tadbeer (Regimenal therapy), Ilaj bil Ghiza (Dietotherapy), Ilaj bil Dawa (Pharmacotherapy) and Ilaj bil Yad / Jarahat (Surgery). Unani medicine believes in promotion of health, prevention of diseases and cure.
Directorate of Indian Systems of Medicine J&K, has been playing an important role in primary health care delivery systems parallel to allopathic system across the whole UT. Till 2007 the directorate, provided health care services of Unani and Ayurveda only, when homeopathy was introduced in the public health care delivery system in the state. The Directorate is providing services of quality healthcare through 485 standalone dispensaries/ institutions besides 10- beded AYUSH Units at district hospitals across the UT. The Government Unani Medical College & Hospital Ganderbal Kashmir is the latest addition in providing the basic health care services through AYUSH system of Medicine in general and Unani in particular. The patients are treated on the basis of holistic approach coupled with modern clinical and diagnostic tools without altering the fundamental principles of Unani Medicine. The foundation stone of undergraduate Government Unani Medical College & Hospital Ganderbal Kashmir has been laid in the year 2011 by Department of Health & Medical Education Govt. of J&K through Directorate of ISM. The OPD Services were commisioned in Nov. 2019 and till date about 24,000 patients have been benefited . It caters to a large population of District Ganderbal & patients not only from District Ganderbal but also from District Bandipora, Srinagar, Baramulla & Budgam are visiting this hospital for treatment of various ailments.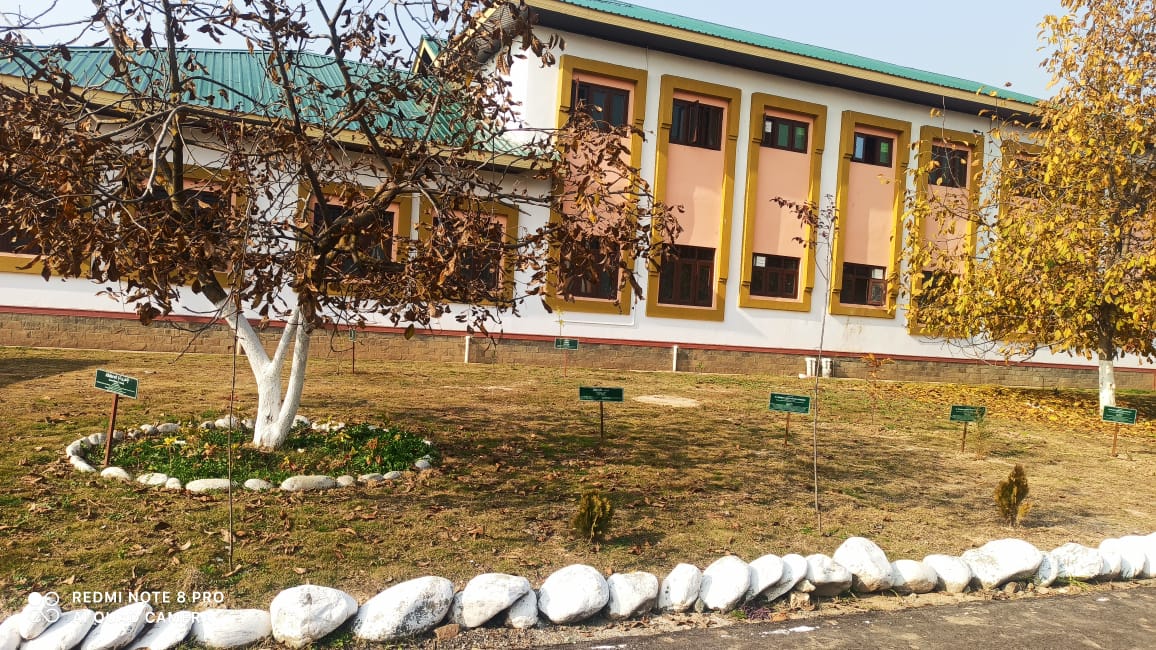 Aims & Objectives
To produce graduates in Unani Medicine by providing training & teaching at U.G level To impart quality & research based education of Unani Medicine. To provide efficacious, safe and cost efective healthcare facilities to the aling masses through preventive as well as curative applications of Unani Medicine. To promote growth & Development of Unani Medicine. To carry our IEC & R&D actvitites realted to the Unani Medicine for promotion, propagation & globolization of Unani Mode of treatment. To explore the herbal wealth of J&K (Medicinal & aromatic plants) and encourage their sustainable commercial exploitation thereby creating options of job employment among unemployed youth. To promote herbal tourism in the UT and develop the UT herbal tourist destination.
Mainstreaaming of AYUSH Systems of Medicine.
To declare the institution as referal centre of Unani Medicine & develop it as Holistic Herbal Health Care Centre of excellence .
To improve the health status of human being through health promotive measures of unani medicine.
To promote & strengthen the Regimenal & Dietotherapies as effective mode of treatment in the management of life style & non-communicable diseases.